Custom Home Building Process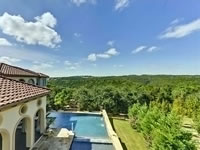 Step 1. Lot Selection and Procurement
Pryor Custom Homes (PCH) has knowledge of all lots available in the most desirable locations in West Austin, including Barton Creek, Spanish Oaks and numerous pocket lots. Whatever requirements you have in the land for your new home, PCH can reserve lots at a moment's notice. PCH will be able to negotiate all of the purchase agreement details at a better price for you, due to PCH's connections, experience and history.
Step 2. Obtaining Loan and Financing
PCH can provide turnkey financing though our extensive financial relationships at competitive rates. Our rolodex gets excited when PCH has a new client.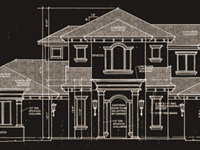 Step 3. Architect Design
( This is the MAIN REASON you choose Pryor Custom Homes )
PCH has their own in-house Architect Designer. When it comes to saving money, this is PCH's biggest advantage over other builders. You and PCH will be able to move forward faster with more accuracy on pricing. From the first design draft of your home to the final one, the design process is done efficiently with accurate pricing due to the architect being included in every meeting.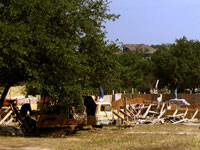 Step 4. Construction
Once final design is complete, PCH will move forward with financing. The construction phase begins soon after closing. After the final walk-through, your new home warranty begins.